Auction & Liquidation Services
Single Plants
Multiple Facilities
Surplus Equipment
Four Decades Serving Private, Financial & Legal Institutions
· Nationwide Service
· Four Decades of Experience
· Pioneer of Online Bidding Platforms
· Bonded with the United States Bankruptcy Court
Commission Auction Sales
Guaranteed Auction Sales
Cash Purchase of Assets
Liquidations
Unlike many firms who have recently gone into "the auction business", for over forty years we do one thing and one thing only: provide auction and appraisal services. And we think we do it very well.
We are not used equipment dealers. We are not machinery brokers or advisors. We are auctioneers and appraisers who provide advice on the proper method to liquidate a firms' assets and accurate appraisals by senior certified appraisers for banks, financial institutions, partnerships, estates, and business owners. Nothing against any of those other professions, it's just not what we do.
Experienced in selling assets in the following industries
Heath Industrial & Our Staff are Members of the following Organizations
Testimonials we are proud to share
"The decision to go to auction is never easy. In a market like Chicago, there is no shortage of auction houses, no shortage of styles and approaches, and no shortage of personalities. Often times, there are practical and emotional factors involved, especially within the parameters of family-run businesses. Our decision to contract with your company was the wisest decision we could have made. From the onset of the project, we felt as though we had entered into a fair and legitimate partnership. Our concerns and needs were met with a plan that addressed and satisfied our goals. A seemingly monumental task was streamlined into an efficient process of taking inventory, organizing, cataloging, selling, and finally, delivery of merchandise. The project could not have run more smoothly. We deeply appreciate the respect accorded us and the contents of our machine shop. You proved to be professionals of the highest order and we would encourage anyone in need of auction services to contact you immediately. It was truly a pleasure to have engaged Heath Industrial as the first step in moving our plans forward."
"Recently I bought some equipment in a Heath Industrial online auction. The process of buying was smooth and uncomplicated. The best was yet to come though.
Arranging payment, rigging and transportation can sometimes be very difficult, particularly when one is more than 10 hours from the auction site.
However, when there is good communication coming from the auction house then things can proceed comfortably and efficiently and that was certainly my experience with Heath Industrial. The rigger they arranged for me was superb. Weather became a big issue surrounding the date of pickup (that's part of life around Chicago in the winter!) and again the communication channels were excellent and we were able to make alternate pickup plans with Heath and their rigger, and everything proceeded without a hitch. I certainly appreciated this service from them and asked them to make sure I was on their mailing list for future auctions because I knew that I could rely on them to make the whole transaction a positive experience."
"Heath Industrial's friendly knowledgeable staff use their years of experience to help service the needs and problems of the customers.
Heath is always willing to go the extra mile to help and make the auction experience go as easy and smooth as possible.
Heath is my seller of choice and I would highly recommend them to anyone.
Good job guys, keep up the good work!"
"I have never been disappointed by Heath Industrial's auctions. I have never seen items intentionally mirepresented, bad machines dragged in, etc. Heath Industrial staff handles all auctions professionally, ensuring maximum convenience of every transaction. All items were always secure and awaiting my pickup. I feel that Heath Industrial goes an extra mile to make sure that everyone in the process remains a satisfied customer. I bid on every local auction by Heath Industrial and I know that they will hold their end of the bargain!
"Just wanted to let you know how pleased we were with our experience at the Heath Industrial auction. Your staff was very professional and helpful.
The security that your company provides the buyers and sellers is exceptional. We were pleased that we had to show proof of our purchases before anything could be removed from the property.
We were so pleased that we plan to use Heath to sell some surplus equipment from a company we plan to purchase shortly."
"I would advise anyone who participates in auctions to participate in Heath Industrial Sales.
You can insure that your property is secure not matter how large or small the lot.
You will always be dealt with in a professional manner. You can insure that the lots are catalog correctly and there are not hidden charges or additional terms after a sale. Their staff is always courteous and works with both buyers and sellers alike. I participate in all their sales for the last two years and have had nothing but good things to say about working with them."
Have Questions? Want to Know More?
Have some Pictures to Share? How can we help?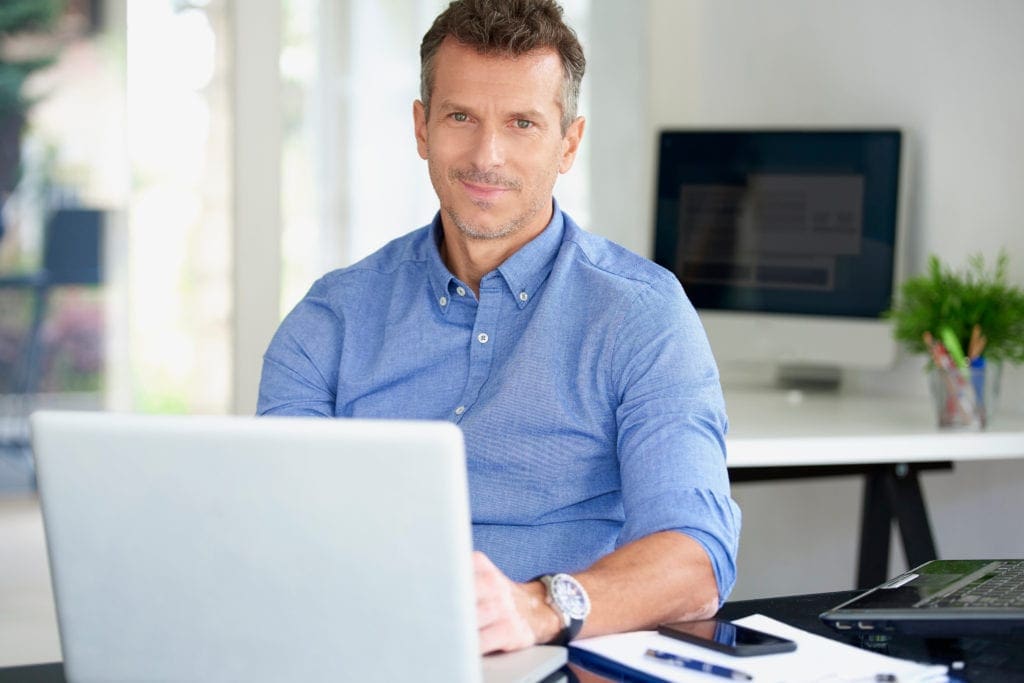 available from 9:00am – 5:00pm
central time, monday-friday
online 24/7
Address 
2100 Stonington Ave
Hoffman Estates, Illinois
Email
auctions@heathindustrial.com