Risk Management
Estate & Tax Planning
Merger & Acquisitions
Insurance
Litigation
Four Decades Serving Private, Financial & Legal Institutions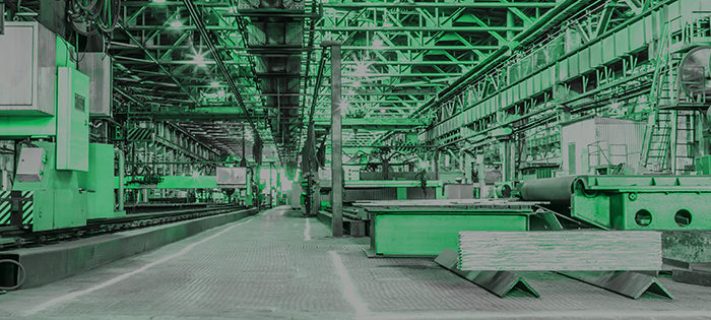 Experience you can depend on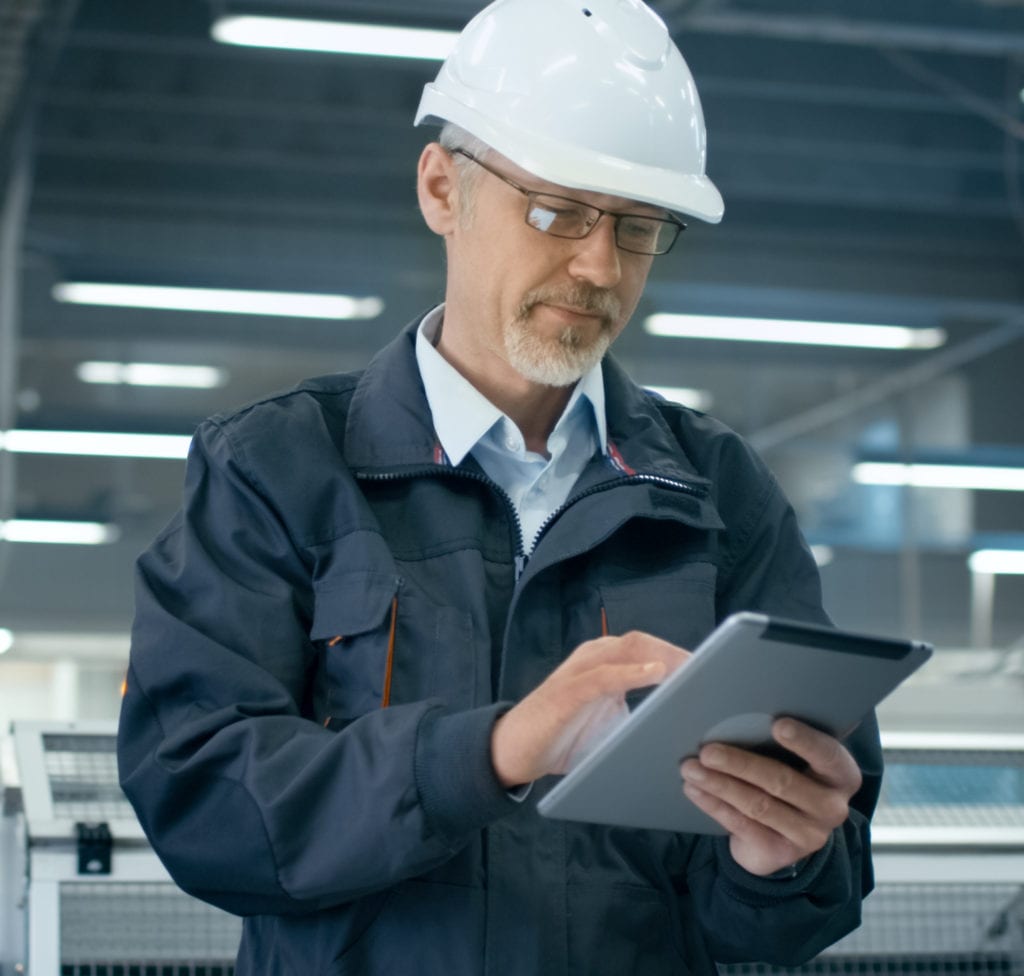 We take pride in our highly trained and experienced senior certified appraisers to support your appraisal needs. All of our appraisers are  current with their USPAP education, and our appraisals are USPAP compliant.
Whether for commercial lending or other valuation purposes, our experience in not only appraising equipment, but also selling it on a daily basis enables us to assist you in meeting the modern day challenges you face.
Reliability, accuracy, and expediency are values we have built our reputation on.
The Appraisal Types we routinely perform include:
• Forced Liquidation Value
• Orderly Liquidation Value
• Fair Market Value
• Fair Market Value In-Place
Experienced in appraising assets in the following industries
Heath Industrial & Our Staff are Members of the following Organizations
Have Questions? Want to Know More?
How can we help?