Industrial, Transportation & Construction Facilities Power Our Economy, and Heath Industrial Appraises Them
Whether for commercial lending or other valuation purposes, our decades of experience enables us to assist you in meeting the modern day challenges you face.
Reliability, accuracy, and expediency are values we have built our reputation on.
We take pride in our highly trained and experienced USPAP appraisers to assist you with your appraisal needs.
Our Appraisal Services Include the Following:
• Machinery & Equipment
• Office Furniture & Fixtures
• Rolling Stock & Vehicles
• Inventories
The Appraisal Types we routinely perform include:
• Forced Liquidation Value
• Orderly Liquidation Value
• Fair Market Value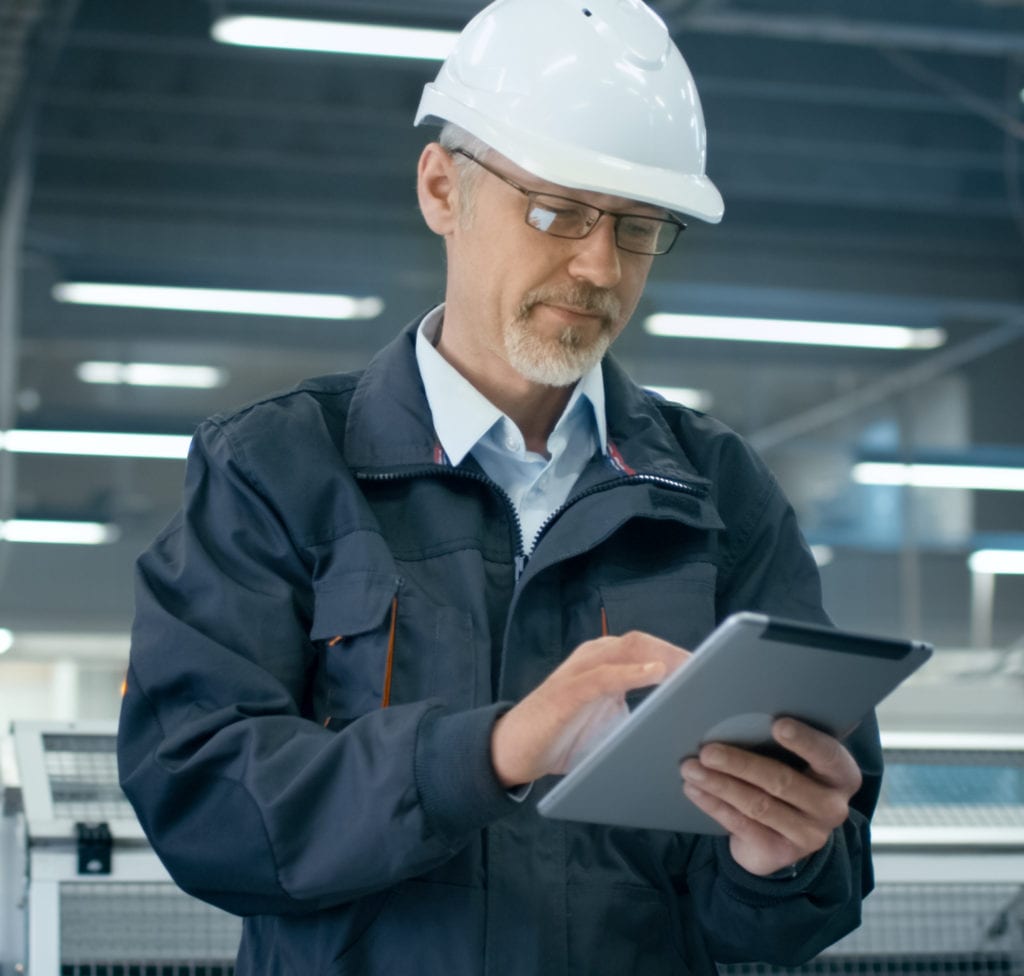 Have Questions? To Help Us Serve You, Please Fill Out The Form Below