Experience at work. Every senior member of our team has over 20 years of industrial auction or appraisal experience.
Licensed Auctioneer, USPAP & AMEA Certified Appraiser
David brings over 30 years of experience in providing auction services to business and industry. His experience began decades ago ago as a sheet runner on the auction floor and has culminated in his running the auction company that bears his name. Along the way, David has established himself as provider of innovative solutions and a pioneer in bringing technology into the auction arena. He is regarded as a respected leader in the development and implementation of internet technologies to expand the boundaries for the marketing and selling of business assets at auction. Throughout his career, David has advised numerous other auction firms, where he has assisted with projects from coast to coast.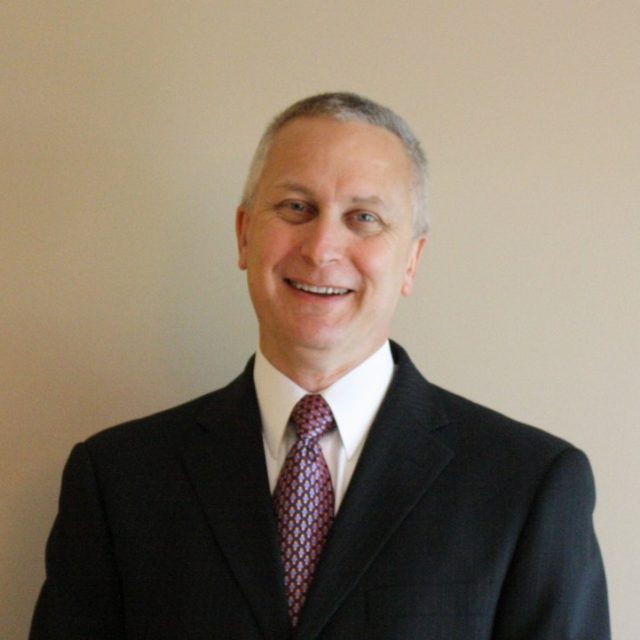 Thomas Mowery
CFO, Executive Vice-President
Licensed Auctioneer, CPA
Thomas has been involved in the auction industry for over 30 years. Thomas brings a high level of expertise to the financial aspects of the auction process, from budgeting, sales, finalization and reporting. His experience covers everything from the marketing of business assets and machinery, to historic and classic automobiles. Through the years, he has worked with hundreds of lenders and secured parties to protect their interest and ensure the proper liquidation of their collateral. Thomas is a graduate of the University of Illinois and is a Certified Public Accountant.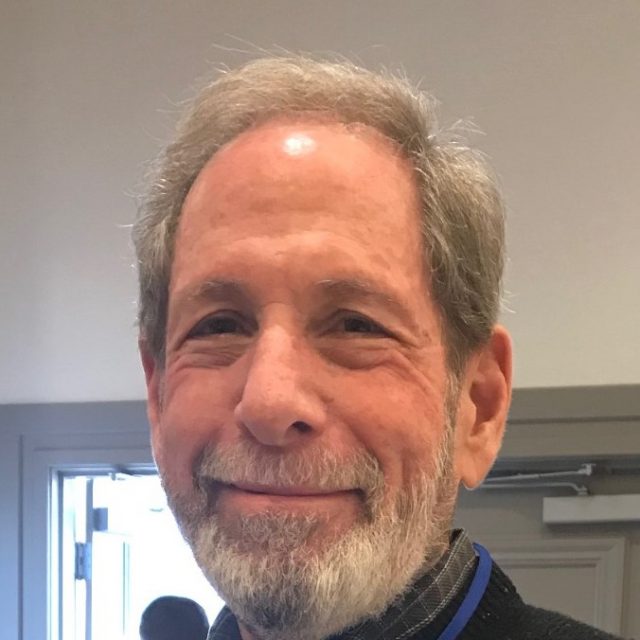 Stephen Stabiner
Director of Appraisal & Auction Services
Licensed Auctioneer, USPAP & AMEA Certified Appraiser
I service the industrial marketplace with appraisals, and provide accurate, cost effective, timely evaluations, along with providing advice on troubled accounts, that I have been doing for banks, financial institutions, and manufacturing facility owners for 30+ years.
I also assist the auction/liquidation division with assessing, contracting, and overseeing auction sales, as well as auctioneering duties, as a multi-state licensed auctioneer, that I have been actively doing since 1983.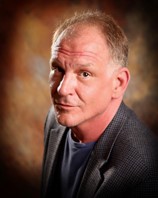 James Trybus
Director of Auction Services
As a performance driven Industrial and Manufacturing executive, Jim has over 28 years in engineering, manufacturing and sales.
During this time he has spent 12 years in account management, sales management, estimating, purchasing and over 16 years in engineering management, project management and manufacturing management.
The industrial customers and industries Jim has served throughout his career are; Aircraft, Appliance, Automotive, Bottling, Canning, Construction, Distribution, Electrical &Electronics, Equipment builders, Fasteners, Food and beverage, Foundry, Furniture, Glass, Hardware, Marine, Material Handling, Metal plating & finishing, Motorcycle, Paper, Part suppliers, Pharmaceutical,
Plastic, Railroad, Recycling, Refinery, Robotic, Stamping, Steel and Wire goods. Jim is the father of two young boys.